PERSONAL TRAINING
Rosie Walklate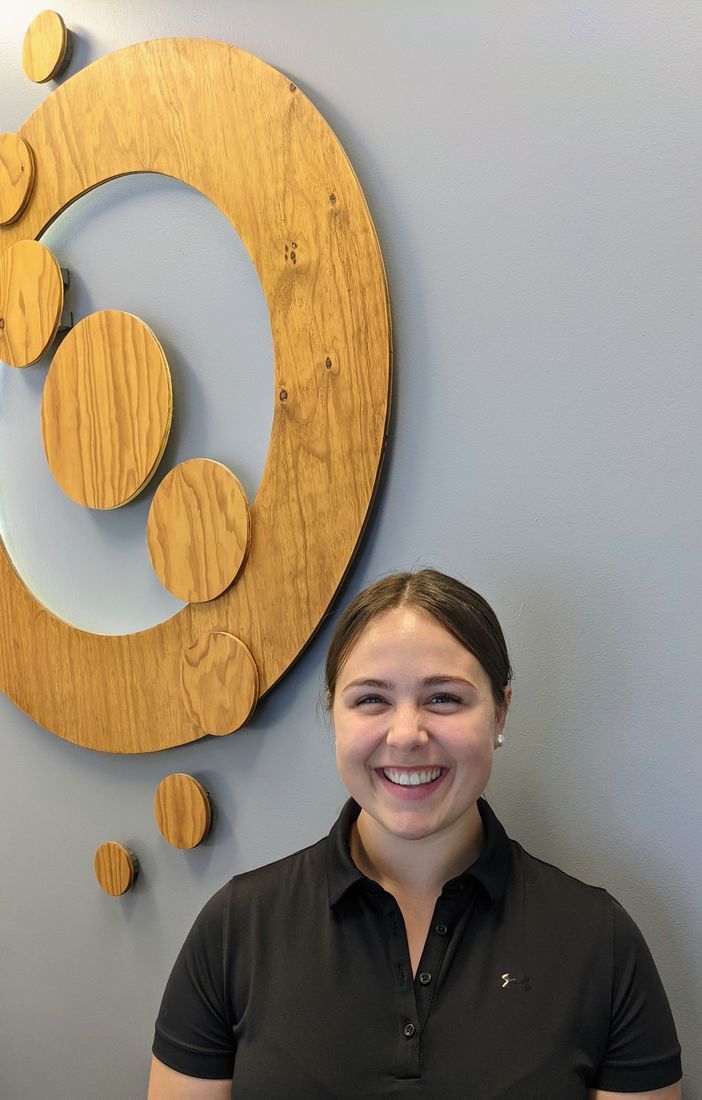 Bachelor of Exercise Science, Certificate 4 in Personal Training
PERSONAL TRAINER
"My passion for health and fitness began when I personally saw the signific
ant positive impacts moving your body can achieve. Movement is so important, not only for your physical health b
ut mental health.
I love seeing my clients achieve their goals and gain control of their health.
Making my clients feel comfortable is one of the most important factors I focus on as trainer.
My approach to exercise prescription is heavily research based, using science to create workouts that have evidently provided results."
"Lack of activity destroys the good condition of every human being, while movement and methodical physical exercise save it and preserve it."...(Plato)
Individualised Exercise Plan For All Levels of Ability
Whether you are young or young at heart, recovering from injury or surgery, an athlete searching for increased performance or a new mum with back pain, we can design an individualised exercise plan in order to suit all levels of ability and diverse goals.
Exercise to Reach Your Goal
Whether the goal is to promote simple movement to assist with healing, improve mobility, restore optimal muscle activation and strength or to maximise performance, we can create the right exercise plan for you.
We Use Physitrack
Physitrack is a state of the art exercise prescription platform to create a video based exercise program.